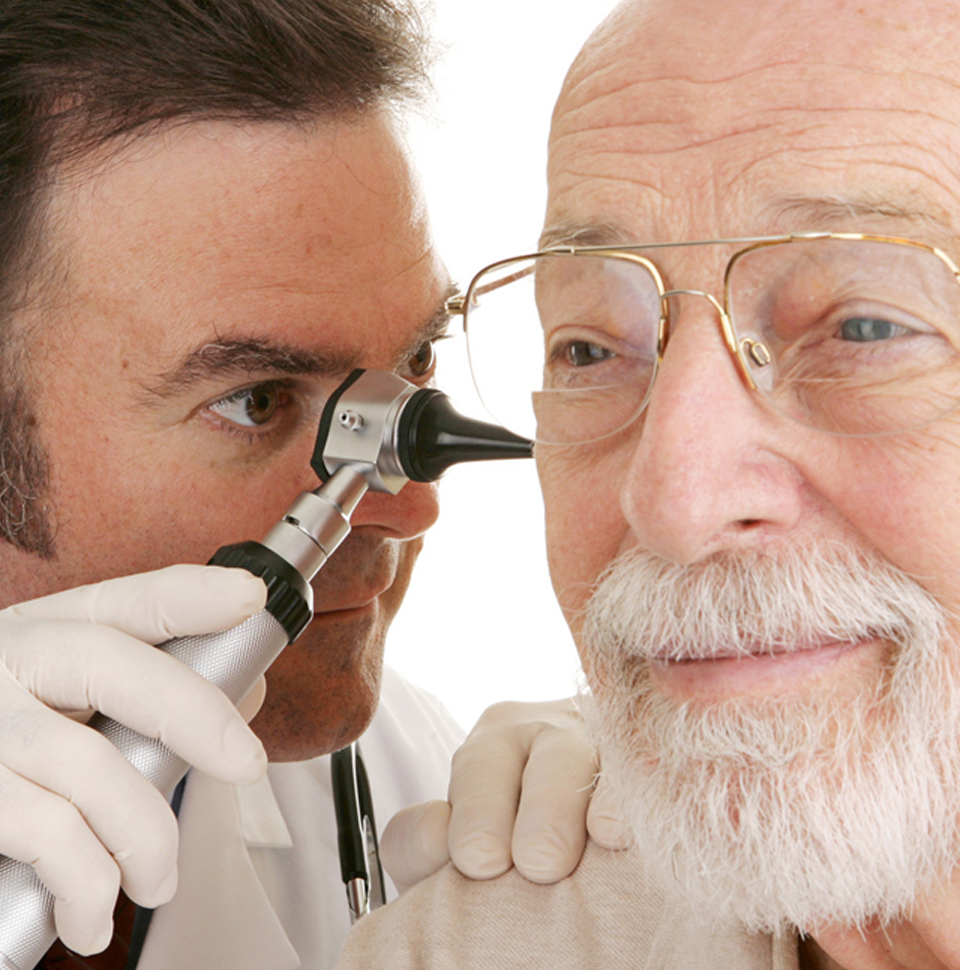 Auditory Health-Care Professionals
Our Audiologists are highly skilled professionals who deliver the highest level of personal care. We tailor your experience to suit you and your hearing. So, whatever your hearing loss, budget, or style, we are confident we can find the perfect solution for you.
Read More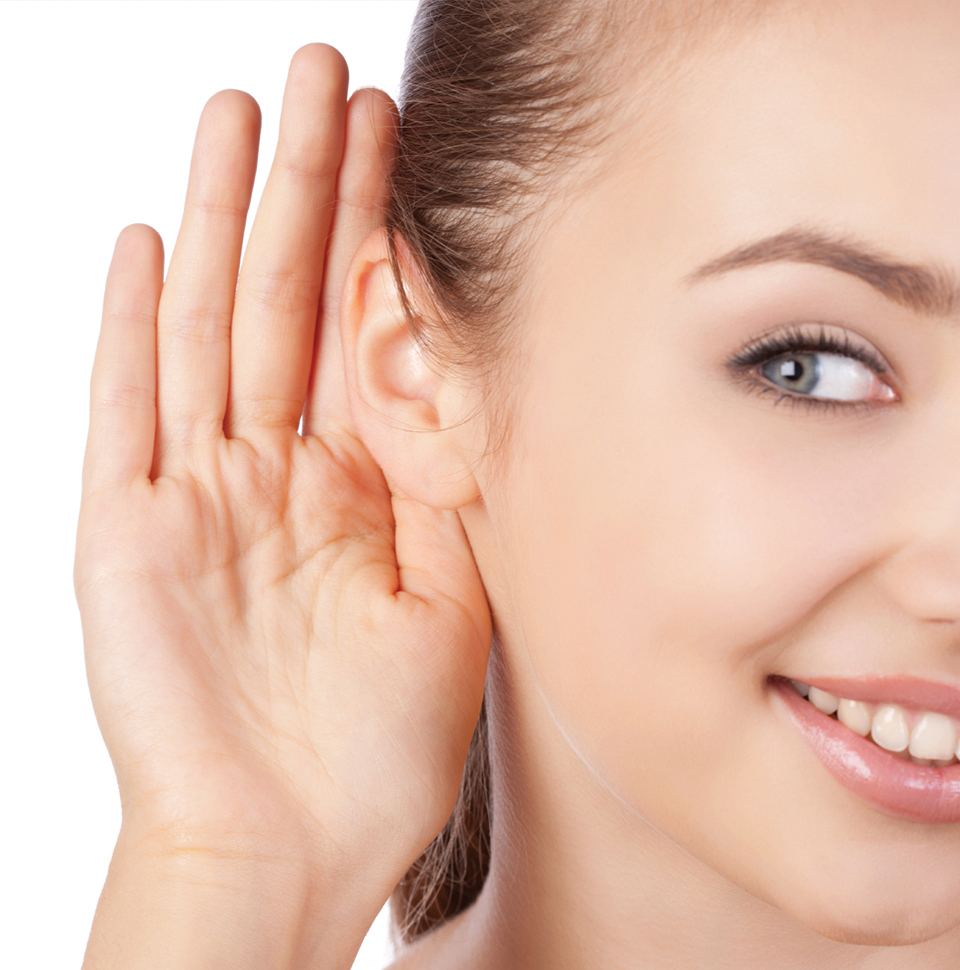 Free Home-Hearing Tests and Assessments
Hearing loss usually happens later in life and occurs gradually, so if you are over 50, it is important to have your hearing tested regularly. At Hello Hearing, we offer a free, comprehensive, and no-obligation hearing assessment. Better yet, our audiologist will visit you, in the comfort of your own home!
Contact Us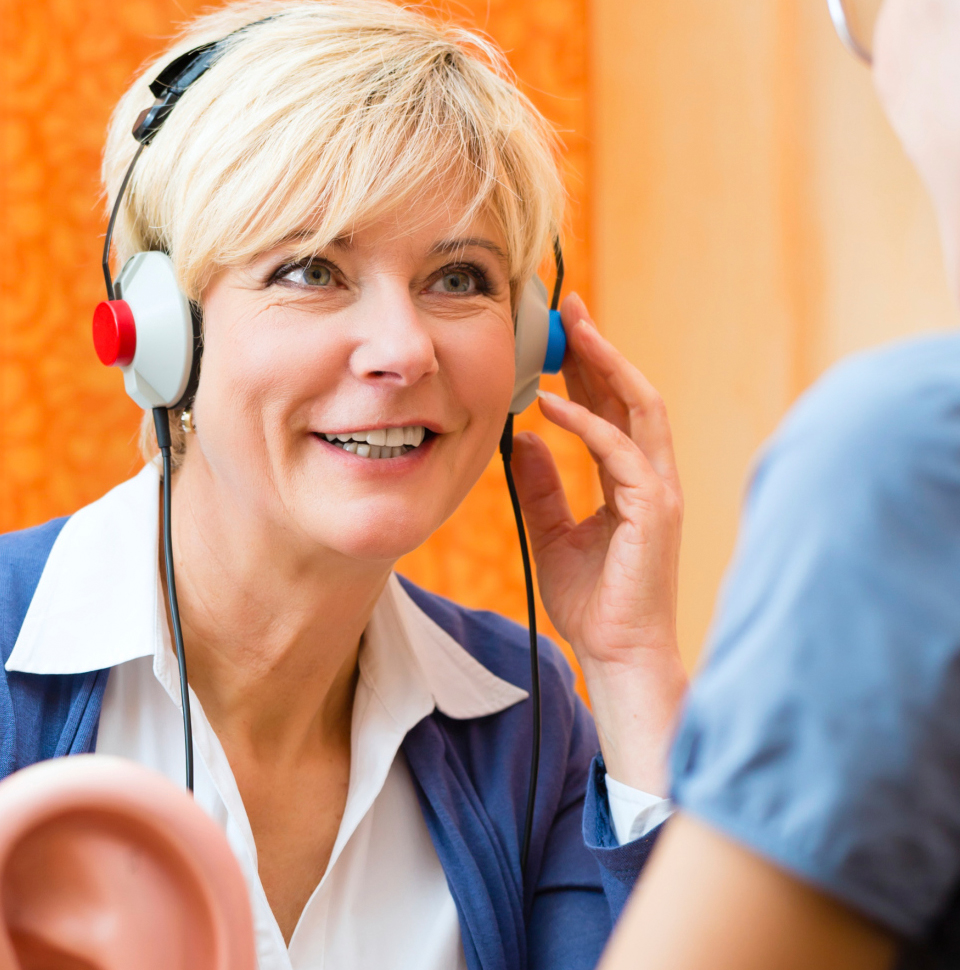 Every purchase at Hello Hearing comes with a full after-care package with complete manufacturer guarantees/warranties as standard, including: half-price batteries for life, and a 30-day money back satisfaction period. Also included is free aftercare appointments, for as long as you need them. That means you can get advice, maintenance checks, and adjustments made whenever you need to.
Contact Us
Experience Better Hearing Today
We are specialists in hearing healthcare and provide a range of digital and invisible hearing aids from leading manufacturers. Find your perfect hearing solution today.
Highly Skilled
With over 10 years of experience in helping people to hear better, our highly-qualified Audiologists provide expert advice, with access to the latest invisible and digital hearing aid technology.
Registered and Regulated by the HCPC
All our Audiologists are qualified and registered with the Health and Care Professionals Council (HCPC).
Independent Hearing Aid Dispenser
Unlike some of the larger national chains, we can promise a professional and personal experience ensuring your hearing world is restored in an informed and enjoyable way. In fact, our products are cheaper than most High Street stores and we even offer a price match scheme.
How It Works
The first step to enjoying life with the ability to understand your surroundings is booking a free hearing test. Our expert Audiologists will take the time to listen to your challenges and provide the best solution possible for you and your lifestyle.
1
Book an Appointment
Contact us today and request an appointment. We will contact you for a free hearing test which can take place either at your home, or at your nearest branch.
2
Hearing Test
Our hearing test offers free hearing health checks and assessments, hearing tests and, if appropriate, demonstrations of the latest hearing aids.
3
Consultation
A precise profile of your hearing ability is diagnosed, allowing us to provide you with a tailored hearing aid solution.
"I'm enjoying my new hearing aids and able to conversations really. Im able to carry on now with my life and enjoy company much better than before"
"Great service and punctual, highly recommended"
"Audiologists very thorough, open and honest with their products and prices"